Welcome back Weekly Chase!
Thank you Mindy and Molly for taking this project on. There is SO much value in sharing your goals with others. So, ... THANK YOU!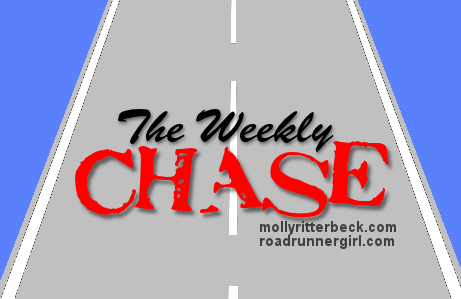 Molly
is challenging us to make the 1st 2 or 3 goals to be about ourselves. So, here I go.
This week I'm chasing the following:
1. Schedule my final follow up appointment with my Dentist.
2. Do Yoga at least twice
3. Run 11 miles on Saturday
There you have it! Just three goals for the week. :)
What are you chasing?