Hello February!!!!
February is such a pretty month, all the pink and purple and glitter... am I right?
After a couple of busy, busy weekends it was so nice to be home. Let's see how I did with my goals from last week.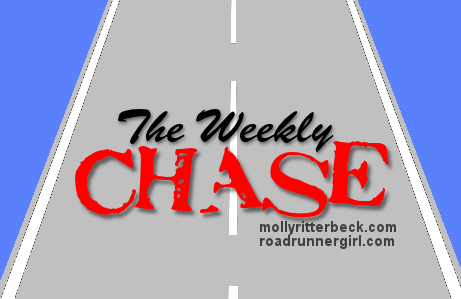 1. Stretch on 3 different days -Yes, I did Yoga almost every day last week. It's not easy with two babies crawling on me, but they are my motivation!
2. Figure out a training strategy for Glass Slipper Challenge - Yes, I am going to just pick up on the Jeff Galloway run/walk plan
3. Unpack from Miami - Yes!! Such a good feeling to be unpacked, and have everything put away.
4. Put away Christmas decor - Yes, and this was a HUGE job. Because we wanted to consolidate boxes and move into more plastic bins and less cardboard boxes. It took quite some time but it's all done and ready for next Christmas!
This week I'm chasing...
1. Run 4X - This week is the last long run before the Princess Half, and since I'm doing the challenge, I want to do back-to-back runs.
2. Yoga 3X -
3. Begin packing list for Princess Half
4. Go through the girls clothing and sort - moms, is it just me or does it feel like this is non-stop?
So, there you go, my goals for the week!
Who is your favorite Disney Princess and why?